FIXED DEPOSITS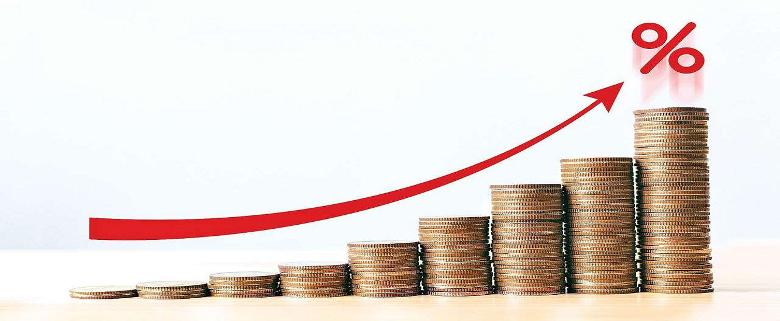 FIXED DEPOSIT


A fixed deposit refers to an investment scheme that banks and non-banking financing companies provide. FDs offer greater returns on the principal invested when compared to the returns generated from a regular savings account.
Fixed deposits have a fixed tenure, hence the name. Depending on a consumer's investment portfolio, the FD investment period can either be short-term or long-term. The interest rates on fixed deposits vary from one company or bank to another.
Fixed deposit investors need to remember, however, that they cannot withdraw money before maturity without financial repercussions. In emergencies, early withdrawal is possible after the payment of penalties.
Can NRIs invest in company fixed deposits in India?
Non Resident Indians (NRIs) can invest in company deposits under certain conditions according to Reserve Bank of India. NRIs must keep in mind that these deposits should be debited only from the Non Resident Ordinary (NRO) account of NRIs and not from the Non Resident External Account (NRE Account).
NRIs can also invest in company deposits provided the principal and interest amount would not be credited to a Non Resident External (NRE) account. Moreover, the amount that are received from the deposits are non repatriable, which means you cannot transfer the money back abroad.
Why Should Investors Consider FD for Their Portfolio
Investors may be exposed to risks when they invest in market-linked instruments to earn higher returns. Hence, to ensure balanced financial growth, investors need to seek safer investment options as well.
Fixed deposits are safe and lead to guaranteed returns, as opposed to riskier instruments. Therefore, even when an investor loses money on other investment instruments, they can recover a portion of their losses from the FD investments.
Assured returns – Unlike most other investment schemes, FDs offer guaranteed returns on the deposited sum.

Offers great flexibility – The best FD plans offer flexibility when it comes to the tenure of the plan. Depending on investor goals, they can either open short-term FD accounts or long-term FD accounts. For reference, most financial institutions offer maturity tenures ranging from 7 days to 10 years.

High capital appreciation – Cumulative fixed deposit plans compound interest monthly or quarterly or half-yearly. Hence, the deposit amount is substantially appreciated by the end of tenure.

An additional source of income – The investor can select the frequency of interest payout for non-cumulative fixed deposit plans. Therefore, they can act as an added source of income.
NOW CHOOSE WISELY TO OPEN A FIXED DEPOSIT
"When it comes to investments, Fixed Deposits are a preferred option as it offers guaranteed returns. Here, we have compiled the FD interest rates offered by various financial institutions in India"
| | | | | |
| --- | --- | --- | --- | --- |
| Company Name | Tenure | Interest rate offered to General Citizens (p.a.) | Interest rate offered to Senior Citizens (p.a.) | For More Information |
| HDFC Limited | 12 months to 60 months | 6.45% | 6.70% | KNOW MORE |
| LIC Housing Finance | 12 months to 60 months | 7.10% | 7.35% | KNOW MORE |
| PNB Housing Finance | 12 months to 120 months | 7.45% | 7.70% | KNOW MORE |
| ICICI Home Finance | 12 months to 120 months | 7.35% | 7.60% | KNOW MORE |
| Mahindra Finance | 15 months to 40 months | 7.45% | 7.55% | KNOW MORE |
| Bajaj Finance Limited | 12 months to 60 months | 7.35% | 7.60% | KNOW MORE |