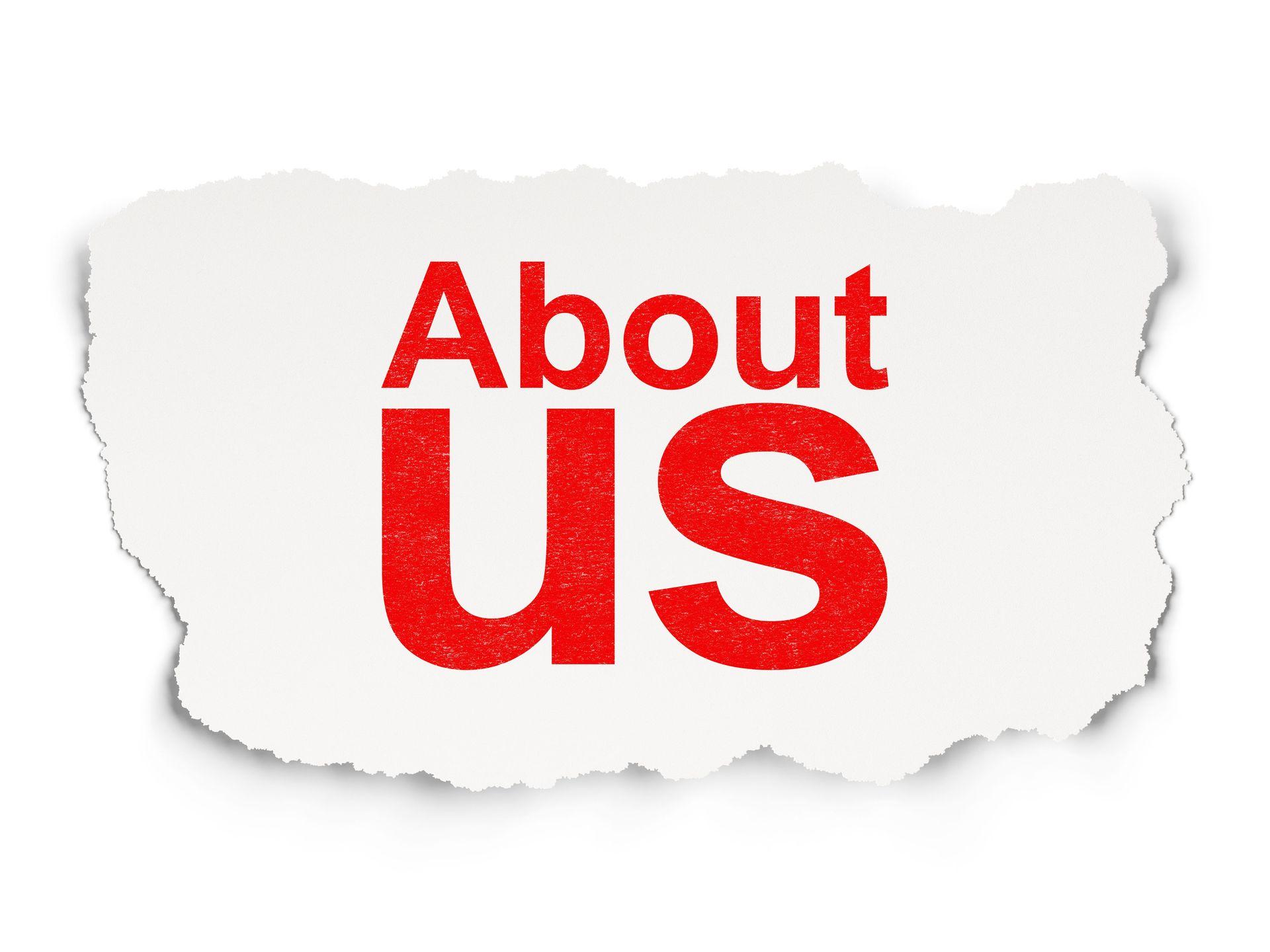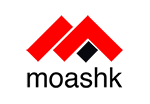 "WE ARE THE PIONEERS OF FINANCIAL SERVICES IN KUWAIT BECAUSE DREAMS, GROWTH, AND PROGRESS BEGIN AT HOME!"
Financial Services, and Indian Real Estate in Kuwait.
MOASHK SECURITIES AND INVESTMENTS CO


MOASHK being a professionally managed company has won the trust and appreciation of local and international principals and customers. MOASHK aims to build on its own reputation for reliability, quality, experience, and leadership as one of the best organizations, always improving the quality and services.
A leading financial solutions provider in Kuwait, MOASHK was established in 2006 in Kuwait. With the sole aim to provide its customers with the best financial products and sound advice. Our vision and values have enabled us to withstand all market conditions and helped us grow our client base manifold. We possess a mature portfolio of financial products and our experience ensures sound advice to our clients. Our core team constitutes of skilled MBA's Financial Analysts, Planners, Investments, and Insurance experts.

OUR MISSION
Provide our clients with financial security by fulfilling all their financial needs with optimum financial planning.

Provide complete transparency in our dealing with our clients. Provide our customers with complete information that enables them to make informed choices

Following the dictum 'service before self', we aim to be available to our clients 24 hours a day and provide them with any assistance required. Raise resources for corporate clients through the marketing of financial products.

Do our part for society by popularizing the concept of insurance and financial prudence

We also aim to propagate the idea of "roofing for all" by advancing appropriate financial packages to the need. Backed by our strong roots and values, our wide portfolio provides our customers with a cool shade of security and also sustains and nurtures the company.
WHY MOASHK
Combined Distribution experience between India and Kuwait for 25yrs of all asset classes including Mortgage.

Backed by an Indian Entity in the Distribution business Since 1966

Pioneer in Introducing the First India Dedicated Investment Platform in Kuwait.

Undisputed Credibility as representing prestigious " HDFC Ltd" since 2007 in Kuwait as their Sponsor and Sole Service Associate.

Executed various Innovative Events in Kuwait - Conducted India Fest 2008-First Ever Wealth Management Expo in Kuwait

Conducted India Home Fair in the years 2010,11 and 12 along with Prestigious HDFC LTD and Arab Times- Destination India in the year 2015 and 2015.

Conducted "

Serving more than 10000 Indian Expats since 2006

Introduced and conducted more than 60 plus Investor meets and Seminars with the largest AMCs of India like Tata AMC, SBI AMC, HDFC AMC, Aditya Birla AMC, etc.

Introduced Indian Real Estate Segment in Kuwait.

Conducted various Region Specific Indian Real Estate events under the brand " Destination Home "

Introduced the First-ever Online MF Trading Platform in Kuwait for NRIs.

Introduced other NRI Services like PAN Card, KYC, and Tax Return